LOVE FILA is a unique responsive website conceived to transport the user into an engaging and energetic digital environment.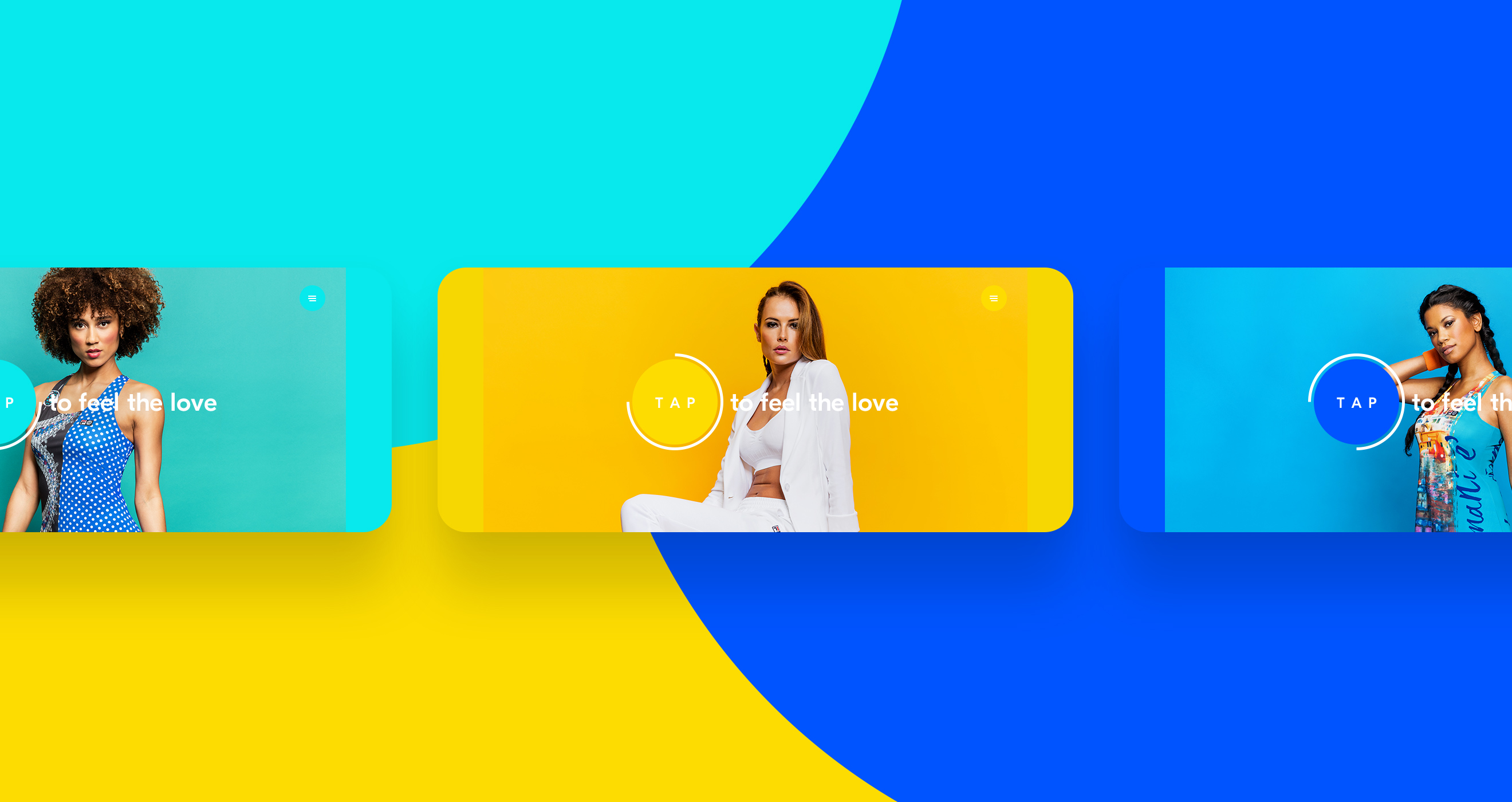 The splashy graphics and vibrant transitions draw the user into the LOVE FILA experience, playing up and off the clothing collection and models.
Vibrant animations inspired by Bartoli's sense of color and attitude bring the collection to life.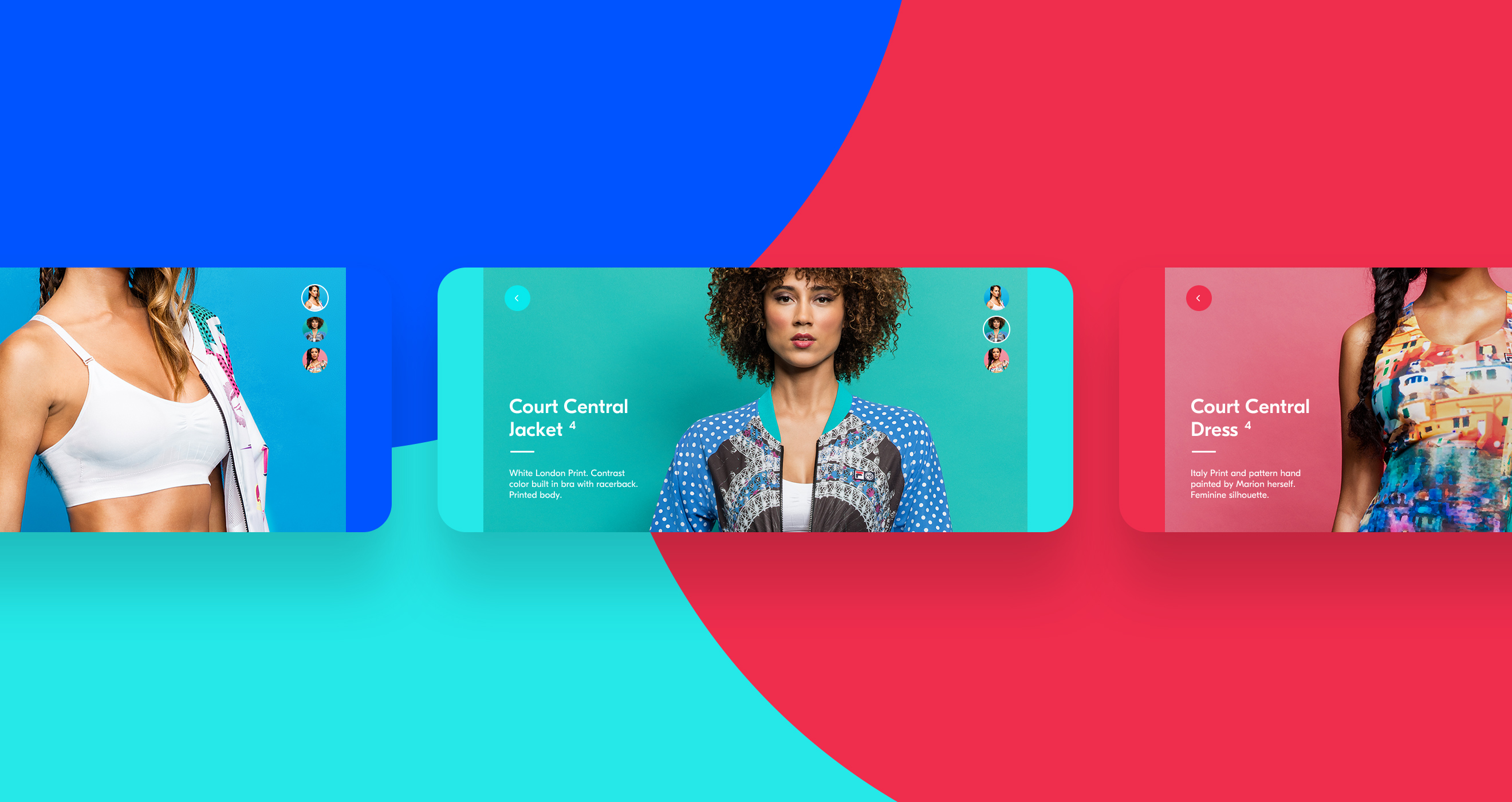 The interactive lookbook is showcasing
the collection range of styles, highlighting product features and singularities.